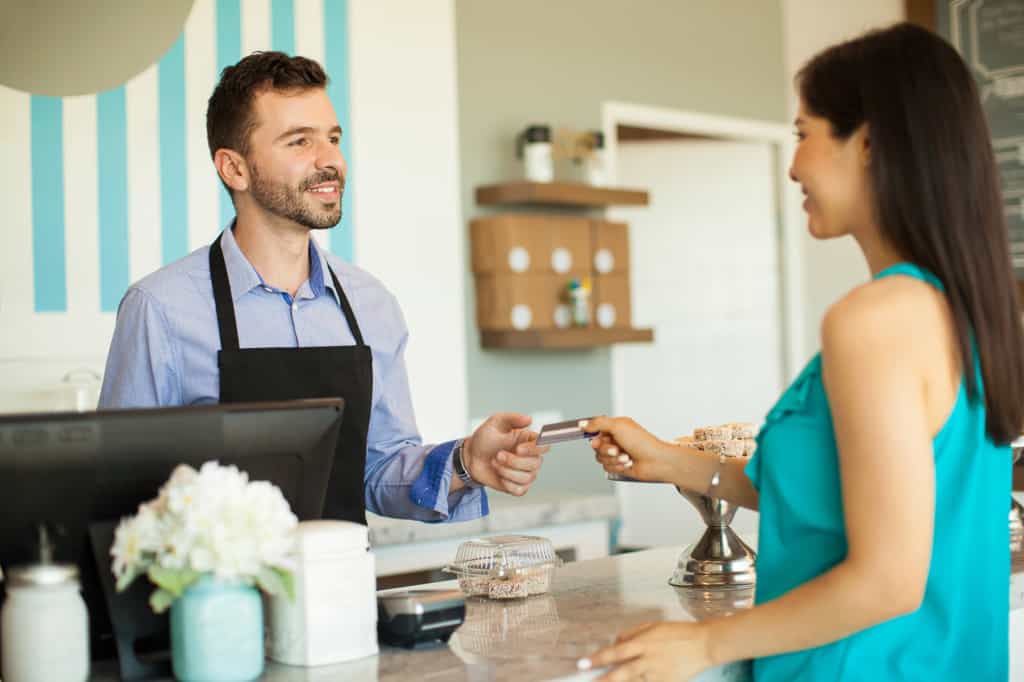 You've crafted everything about your business with your own blood, sweat, toil and tears.
You've meticulously selected the best ingredients for your recipes.
You've carefully vetted every one of your employees to ensure they'll provide the best service.
You waited in lines and filled out paperwork for hours.
And now it's all come together to create the incredible small business you've always dreamed of. You know it's the best option for the people in your city.
They just don't seem to know that.
If you could get more customers to walk in the door or give you a call, you know that you could win them for life.
How do you get them to visit or to pick up the phone, though?
One fantastic way to gain new customers is through Facebook Ads.
The Facebook Ad builder gives businesses insane power by allowing them to target very specific categories of customers.
With traditional advertising methods, you might reach everyone who buys a paper in your area. You might reach everyone who drives past a billboard.
But you might not reach any customers.
One of the core principles of marketing is that you have to know who your customers are and who your customers aren't. Facebook Ads are a more focused, elegant solution to small business advertising because they follow this principle.
If you know that your ideal customer is a woman aged 22-35 who is interested in high fashion and lives in the downtown apartments within 5 miles of your location, Facebook will let you market only to this customer category.
Here are just some of the audience targeting tools they offer:
Targeting by

location

.

Targeting by

age

.

Targeting by

gender

.

Targeting by

income level

.

Targeting by

interests

.
This is just an example of the insane power that Facebook Ads give you.
Here are some examples of how small businesses can put these tools to work to gain new customers.
Daily Deals
Lots of businesses use daily deals, but often these deals aren't advertised outside their stores' location. For example, pretend you own a pizza parlor. Your slice of the day is a mushroom, olive, and spicy sausage pizza and you're offering it for $1 off the normal price per slice.
It's a great deal for a great lunch.
But the only way for a customer to know that is if they're already in your store, because the only place you advertised it is on a chalkboard next to the cash register.
Services like LivingSocial and Groupon noticed this gap in small business marketing, so they started helping entrepreneurs run daily deals on their platforms.
So our pizza parlor could sell vouchers for discounted slices to members of LivingSocial and Groupon, and we might see some new customers who use those platforms.
It seems great: They help us sell vouchers for deals to their members… And they take a portion of every sale.
So now we're offering a discount, AND we're having to share revenue with Groupon or LivingSocial. Worse still, LivingSocial and Groupon don't have nearly the active users that Facebook does, so there's a chance we aren't even going to reach our target market.
A better solution?
Advertise this slice of the day on Facebook, and you can get new customers by targeting people who live or work in your immediate area, have interests in pizza, are going to college nearby, etc.
Better yet, you can use this deal to get not just first-time customers, but repeating customers. How? Give them your deal, but only after they subscribe to your newsletter.
Now you've got people who will come and have a great experience with your business, and then come again and again because you're marketing to them through your newsletter.
The best part? After you set up your daily ad budget, you're done giving your money away. No revenue sharing, no giving over control of the campaign–Just hyper-targeted, effective sales promotion!
Birthday Specials
Even if you've stopped joining in on the "Happy Birthday" spamming of your Facebook friends' timelines, you probably know that Facebook keeps track of members' birthdays.
And who doesn't love to get free stuff on their birthday?
In our pretend pizza parlor, we love birthdays, and we've always given customers a free slice on their special day. People who haven't been to the parlor or visited our website have no idea about this, though.
We can change that and create new customers with a well-timed Facebook Ad!
The Ad manager allows us to target our ideal customer, even down to their birthdays. We can run a birthday deal promotion for all our target customers who have birthdays within our specified week.
Local Awareness Ads
Especially if you're in a large city, the traffic around your business probably isn't just coming from people who live nearby.
Tourists, commuters, professionals going to meetings across town—if you're not targeting these people, you're missing significant customer segments.
That's why smart businesses get creative with local awareness ads.
Local awareness ads give you the power to target customer segments based on ultra-specific locations, and then layer in the other targeting tools.
In the case of our pretend pizza parlor, we seem to be a hit with college kids who love punk rock.
And tonight, a popular punk rock band is playing at a local venue, and it's a sold out show.
We can use a local awareness ad and set the location as the venue's address, offering a free soda with purchase of a slice to anyone who shows their ticket stub from the concert.
Pretty crazy how well-defined we can get and how far we can reach out and grab customers without ever having to leave the store, huh?
No making partnerships with the venue.
No handing out fliers.
Just getting new customers by being where they are—on their Facebook feeds.
And these are just a few of the ways we can utilize Facebook's Ad toolkit!
The potential is really unlimited.
If you're interested in finding ways to grow your business with Facebook Ads, let's talk strategy.
I'm a seasoned professional with a history of Facebook Ad success, and I'll give you a free 45-minute call where we talk about what's working with your marketing and what's not. No strings attached.
Finding ways to grow small business is what I love to do, and I'd love to help you achieve your entrepreneurial goals!
Want help getting more leads for your business?
Schedule a complimentary 45 minute strategy session with me where I talk about what's working and what's not with your marketing.
I'll also share with you what's currently working for my clients and how you can implement the same strategies. 
The call is 100% free and no strings attached.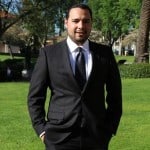 About the author
Jerry has been creating winning digital marketing campaigns for local businesses since 2011. Through research and data, Jerry is able to effectively market his clients businesses by cutting wasteful ad spend while increasing ROI.
Schedule Your Strategy Session Today!