Is Your Website Bringing In
New Customers?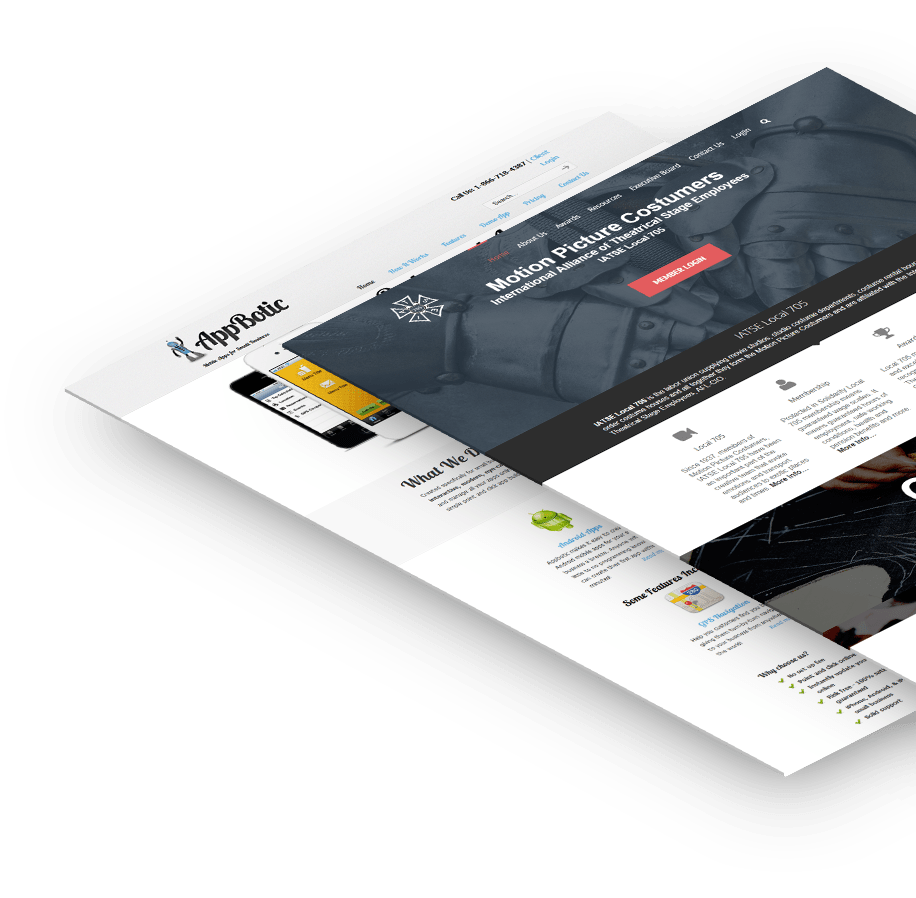 Through Digital Marketing
Increasing Exposure & ROI
J&C Marketing Solutions is a web development and digital marketing company based in Chatsworth, California. We specialize in SEO, Web Design and Direct Mail Marketing. We are an energetic team who is determined to ensure your project is a success.

Looking for a reliable Search Engine Optimization company? Look no further. J&C Marketing Solutions is a SEO certified company that provides quality SEO services for small to medium sized businesses. We are constantly training in the latest white hat SEO techniques to ensure quality rankings that stick. Learn more about SEO for business.

It has been projected that mobile devices will overtake desktops by 2015. Is your website optimized for mobile devices? Have you tapped into the power of mobile apps for smart phones? Imagine having your own small business mobile app to help with your mobile marketing efforts. Learn more about mobile marketing for business.

We'll create your website on the latest CMS software for ease of use. Not only with this cut your development costs, but will allow adding future content a breeze. Our talented web designers will design and create beautiful websites that are compliant with the latest web standards. Learn more about our web design process!

Tapping into social media is not only the trend for consumers but, it's also important for businesses to be connected as well. Reach new customers while staying connected with your current client base with a managed social media marketing campaign. Learn more about social media marketing for business.

Printing Services
Not only do we create an online presence for your company but, we can also help with your offline promotional needs. We offer business cards, flyers, postcards, catalogs, menus and more! Contact us today for a quote and we'll get back within 24 hours!
"The team at J & C Marketing Solutions is great to work with. They did a great job listening to our needs and designing our company website."
"J & C Marketing Solutions did a wonderful job designing our postcards for our direct mail campaigns. Based on their suggestions, we were able to increase our newsletter subscribers by over 100%!"
Let's Get Your Project Going
Fill out our form so we can get started today!